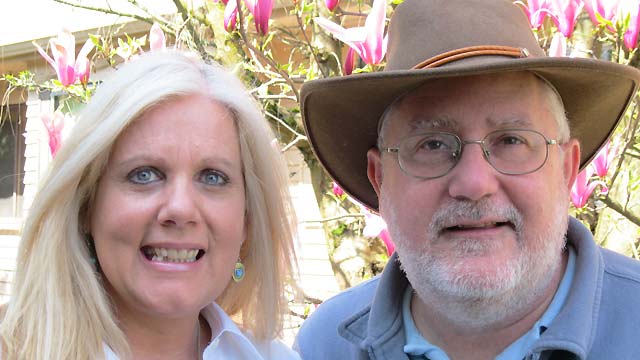 Archived Crystal Skull Pages
(V J Enterprises website, 1995-2010 & New Posts)
On this page we are sharing articles about the crystal skulls that we have
published with our original website, known as "V J Enterprises", perhaps
the first website dedicated to the Crystal Skulls.  In addition we have
added links to other Crystal Skull Activities we have or are participating
in that maybe of great interest, Please find below a listing of these
early articles, reports and events we have published as we try to consolidate on
this new website all of the materials we have shared over the years ... Enjoy!!!
This Special Day is brought to you by the Crystal Skull Hearts Council, a group of eleven crystal skull guardians spanning three continents.  You don't have to have your own skull to be a part.
read more>

The Crystal Skull Explorers had the privilege of bringing to the Western Part of Washington State in the Summer of 2016 (end of June through early July) the well known Mitchell-Hedges Crystal Skull to this part as over 150 people attended the various public events to see this crystal skull - see the sechedule and read what happened ... read more>

As any archaeologist knows, a good forensic person is worth their weight in gold!! When an archaeologist discovers a bone skull, if they want to see what the face of this person

Joshua had one of the molds made by Frank Dorland of the Mitchell-Hedges Crystal Skull for about a year in the 1990's.  Listen to this report about what experiences he had .... read more>

 

On December 16th, I received an unusual email from Floyd Petri in Texas saying he needed to be in touch with us but wasn't sure why.

 

The day of February 7th, starting out as any other Friday. Went into work early and performed my daily duties for my company.

 

I first met Mary Thunder around Thanksgiving in November of 1988. I was visiting my family in Chicago at the time and my good friend Bill Sawicki of the Floating Center, invited me to give a talk about the crystal skulls

 

On the last weekend of February (February 23rd - 25th, 1996), my wife and I were quest of John Raphael and his wife Helena, the owners of the Elestial Gallery in Washington DC. A sequence of very interesting events took place for this visit ..... read more>

 

We would like to extend our thanks to DaEL Walker for permitting us to share with our readers another crystal skull that is known as the Rainbow Crystal Skull.

I met DaEl in California back in the 1980's, when I was traveling on faith and networking throughout the New Age community in this area..... read more>

 

The Crystal Skulls by themselves are a mystery. The more opportunities I have to see new (ancient) crystal skulls and have my own experiences plus watch how they affect others, is a lifetime job. I do not believe that anyone has a definitive answer about how the Crystal Skulls work or produce their strange phenomena around them.